Who We are and
What We do
Welcome to EFEPI, your reliable source for high-quality biomass products. Founded on the principles of quality and sustainability, we've been operating out of Ireland but keeping our roots deeply connected to Italian soil.
We're in the business of trading only first-rate products, and we take that business seriously. Our products don't just meet the standard; they set new ones.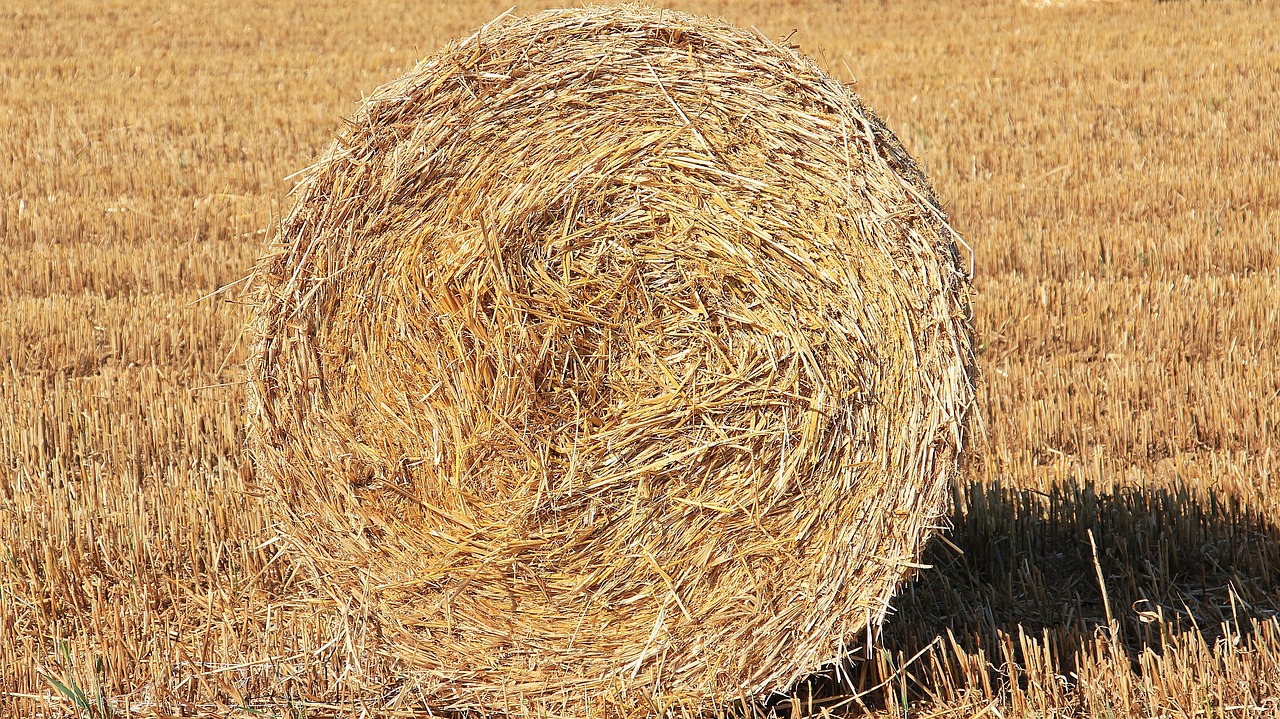 Our mission is to provide sustainable biomass products that enrich lives and contribute to a greener future. We strive to uphold the highest standards in sourcing, quality, and customer satisfaction, grounded in our Italian heritage and ethical business practices.
We envision a future where quality and sustainability are not mutually exclusive—a world where customers don't have to choose between premium products and responsible consumption.
Leveraging our Italian roots and Ireland-based operations, we aim to be the go-to source for eco-friendly biomass solutions, setting industry standards and pushing for a cleaner, greener planet for all.